History
Where it all started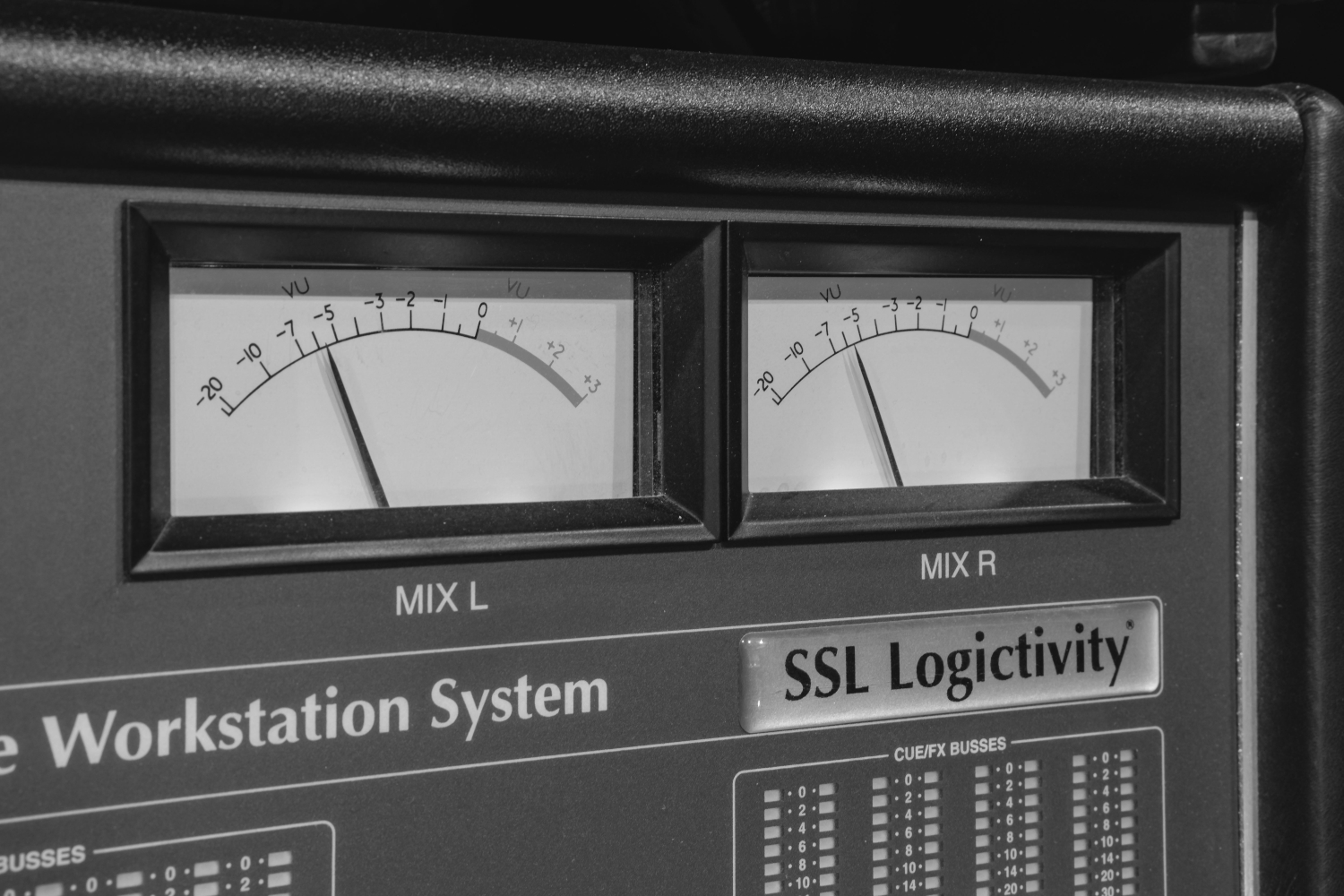 The Audio Department works to create a safe space for creativity and collaboration for artists and musicians to realize their potential and share their message through sound and story.
Kerry McGowan is a local musician and entrepreneur, and Terry Tran is an Edmonton-based audio engineer and producer. A year after first working together, they started The Audio Department as a Pro Audio rental company focusing on Vintage and Boutique recording equipment.
The Audio Department grew into a studio when the space that was formerly Damon Sound Productions became available in 2010. They equipped the historic space with their collection of gear and opened the doors to The Audio Department studio in 2011. The Audio Department provides a welcoming, professional atmosphere to work at, either with the in-house team or your own producer and/or engineer.
Some of the artists and bands that have recorded at The Audio Department are – Purity Ring, White Horse, Shout Out Out Out Out, Striker, Royal Tusk, The Dungarees, Nice Horse, Dan Davidson, Joe Nolan, Maddie Storvold and more.
Some of the producers and engineers that have recorded at The Audio Department are – Howard Redekopp, Brian Moncarz, Jeff Dalziel, Russell Broom, Bart McKay, Sheldon Zaharko, Scott Franchuk, Nik Kozub and more.